Shasta Vacation Rental
Marketing &
Property Management
We call it… "Experience Management"
Vacation Rental "Experience Management" and Marketing
Objective: Best Vacation!
We call it "Experience Management" as regular property management is what everyone else does.  We do much more.  We focus on making sure our guests have one of their best vacations ever while also casting a wide but targeted marketing net.  As a result we now have over 500 Five Star Reviews, 700 past/returning guests, 1,400 on our newsletter list, over 35,000 unique web site visitors per month, and over 12,000 followers on social media.  As far as we know and can see, all these  numbers surpass any other lodging organization in Shasta County.
Our Story
We started with Retreat 1 and 2 which we own and followed it by our sons' home on the same street.  After a number of years of requests by others, we more recently decided to start expanding our product in the form of "Experience" Management for select other homes and people.
The Program
Our current program is full service and leverages our current wonderful clientele as part of the Shasta Lakeshore Retreat collection branding.  We currently have 8 fine homes in Lakehead, CA.  These are all some of the best homes in the area with most lakefront or lakeview under this branding and management.  Under this branding we are very selective as our guests have come to expect a certain quality of home, location, uniqueness, and the best hosting/service in Shasta County.
The Process
If you reach out to us, we will send you a number of documents on our "Experience" Management program.   After you review them, we should get together or talk on the phone.
Next Steps
If we mutually agree that your home is a good fit and we get along well with similar objectives, you can instantly become part of the brand as Retreat #10 or #11.
In this case, your home will start to get exposure quickly.  It will be added to the website, marketing outreach and all the documents.  Under this Shasta Lakeshore Retreat branding we only want to manage the best of the best homes in the area.
Although Shasta Lakeshore Retreat is our main brand and what guests know us to be, we do have Shasta Vacations 4 Rent business which is property management.  We have elected to date to just keep all the homes under the Shasta Lakeshore Retreat brand but at some point might support individual branding under our other name.
Next Steps
For lots more information about our "Experience" Management and Marketing Program, please go to our dedicated web site on this topic.  You can click on the button below or the Shasta Vacations 4 Rent Logo above.
Shasta Vacations 4 Rent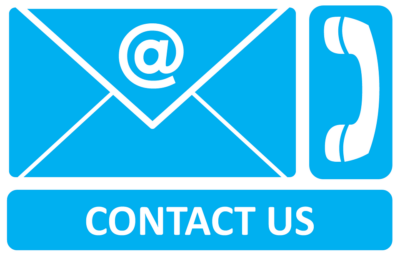 Lori and David Raun
Owners/Managers
Shasta Lakeshore Retreat
Contact:  Lori
Call:   925-200-6934
Text:  925-200-6934
E-mail:    ShastaRetreats@gmail.com
Or use the Contact Form